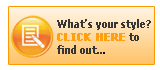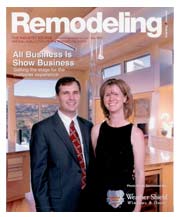 A family owned business, The Sunroom Source was started by the Swimme family. Our mission is to provide the best quality sunrooms for clients of our retail store in Elizabeth City.  Changes in the sunroom industry were affecting the quality of products available and it was important that our retail business have a source for top-quality sunrooms.  We have been serving the residents of Northeast North Carolina since 1988, and have been in the sunroom industry since the mid-90's.  Our clients have come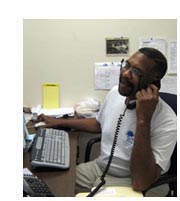 to expect the best from us and The Sunroom Source has made it possible for us to deliver the very best.
When we realized the need for a superior sunroom product went beyond our own town, we began offering our rooms to a select group of companies in the Mid-Atlantic states.  Those companies can be found on our dealer locator page.   Because we are continually growing to meet the needs of our dealers, we do have opportunities for dealerships in select areas.  If you are interested in becoming a Sunroom Source dealer, please visit the dealer opportunities page for more information.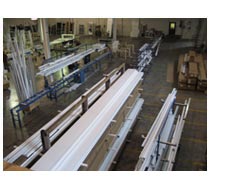 Our business is built on Service.  Our sunrooms are backed by our commitment to serving our dealers' needs for great product, great sales and marketing tools, and great support for installation and order fulfillment.  Fully customized to every order and delivered with

in 3 weeks to our dealers, our sunrooms are the product of our extensive research to develop the best quality sunroom product available.